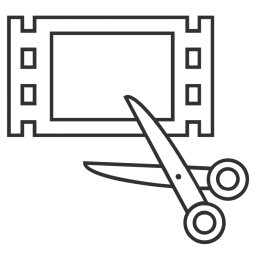 OFFLINE EDITOR
Across many genres and platforms including Cinema, Broadcast and Content. Highly skilled in Adobe Premiere Pro CC and Avid.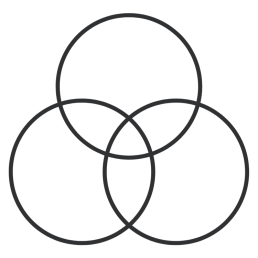 COLOURIST
Available remotely or in person specializing in Features, Shorts, Commercials & Music Promos. Highly skilled in Davinci Resolve Studio.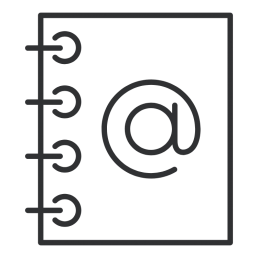 POST PRODUCER
Managing the whole Post Production workflow from concept to budget within high end Broadcast and Cinema.
Award Winning freelance Offline Editor and Colourist with over ten years experience in both short form and long form working with many high-profile directors, agencies, production companies and brands.
After completing his HND in Television Operations he moved to London and completed a BA(Hons) at University of the Arts specialising in Editing.
Then at the age of 20 he edited the winner of the 'Best Film' Award at the BAFTA Graduate Ceremony.
He got his start in the post production industry shortly after, working under Emmy and BAFTA nominated editor Matt Lowe in London starting as edit assistant, then assistant editor and onto full editor. After his initial training he then worked with everyone from unknown filmmakers to Academy Award Winners.
In London he works between various post houses in Soho on a freelance basis and also has access to many suites in various locations across the world.
When not in the Edit or Grade suites Matt enjoys playing Golf, going to the Cinema and writing sections on his website in the third person.
Matt Williams
matt@postmatt.com
+44 (0)787 522 4625